Sony has recently filed an intriguing patent that outlines a process for incorporating user-generated minigames into already existing games. The aim is to increase the replayability factor of these titles by encouraging players to create new objectives and challenge friends through customized minigames.
The Role of User-generated Content
User-generated content has become a popular feature in many modern games. In 2020, Sony released Dreams, where players could create their own mini-games or audiovisual experiences to share with others online. However, the minigames detailed in the new patent are more akin to typical user-generated content seen in other games.
The Appeal of Minigames in Legacy Titles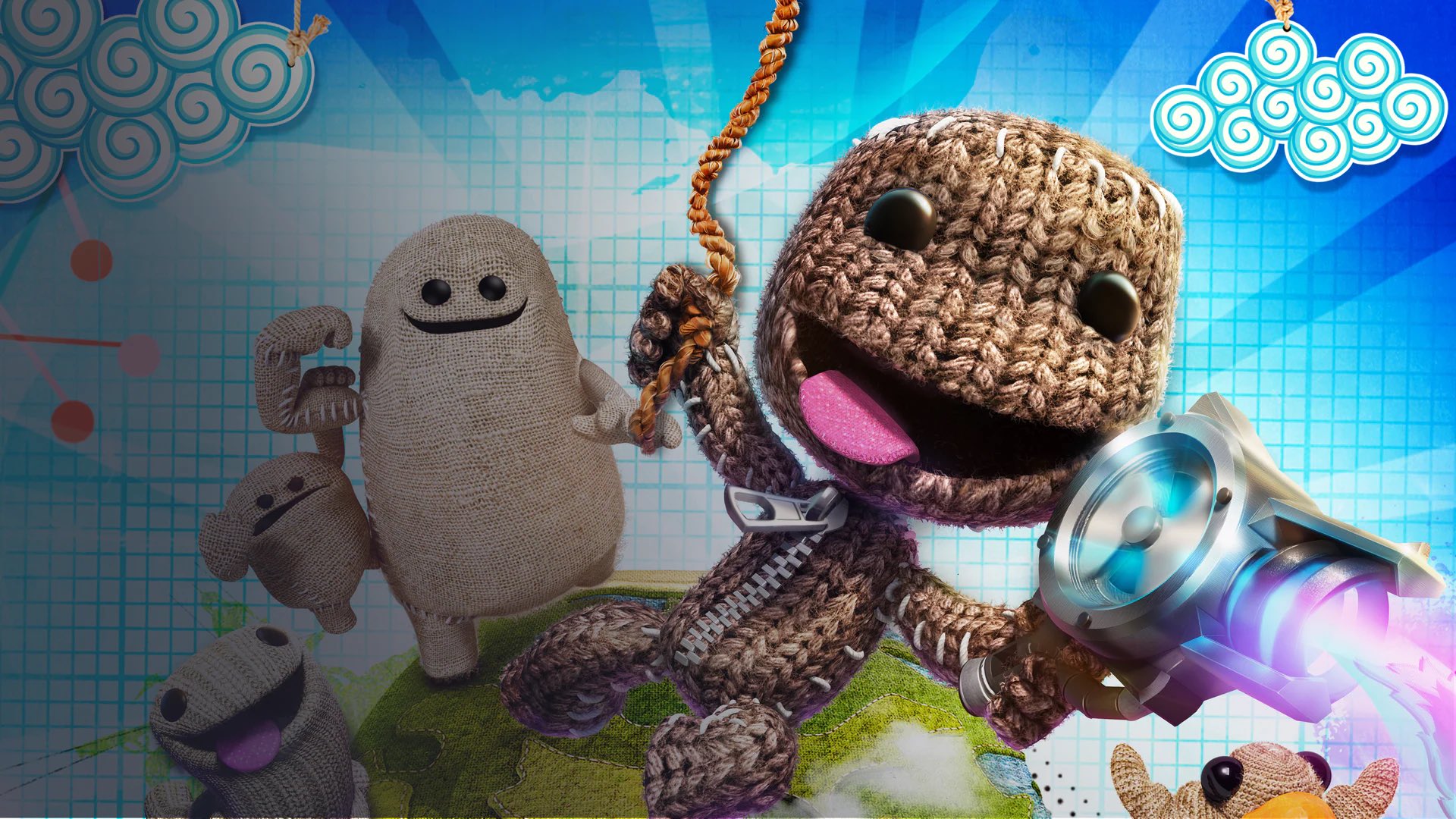 With Sony's proposed minigame system, players already familiar with a game's characters and components can enjoy an added layer of engagement by participating in minigames. This satisfies their desire for new challenges when replaying familiar titles, instead of merely repeating levels or missions.
Examples of User-Generated Content Systems in Multiplayer Games
Many multiplayer-focused games already implement systems that allow gamers to create their own content. For example, the Halo series has Forge, an in-game tool that enables players to design custom battle maps and game modes using preexisting assets for others to enjoy. Sony's minigame patent acknowledges the value of such systems, and the demand for similar features in other games.
Potential Future Impact on Sony's Games
While it remains uncertain whether Sony's patent will utilize systems and mechanics from Dreams, the integration of user-generated minigames could lead to an increase in creative content across various Sony games.
Imagine engaging in a customized fight with Odin in God of War Ragnarok or experiencing other iconic moments with unique challenges and caveats. The introduction of user-generated minigames in existing games promises an exciting future for gamers eager for fresh challenges and enhanced replayability.
Source: SegmentNext
For more news like this click here.