Update: The game has been renamed to Rainbow Six Parasite and this is what the official artwork looks like (Source: MP1st)


Earlier today, some update was released for Tom Clancy's Rainbow Six Quarantine, and it was 14.2 GB (Source: PlayStation Game Size and Orbispatches), and the patch notes were "Initial launch patch". I am baffled about the patch, but I think it might be some beta or alpha tests for the public, but again, looking at the patch notes – it says "Initial launch patch." which leaves me in more confusion. During a recent fiscal call, Ubisoft did confirm that the game is supposed to release before September 30, 2021 – but now it just seems a bit too quick I think they will release a release date trailer later this month market it. They might release the game itself in March again; this part is just speculation based on this "update" released for Rainbow Six Quarantine.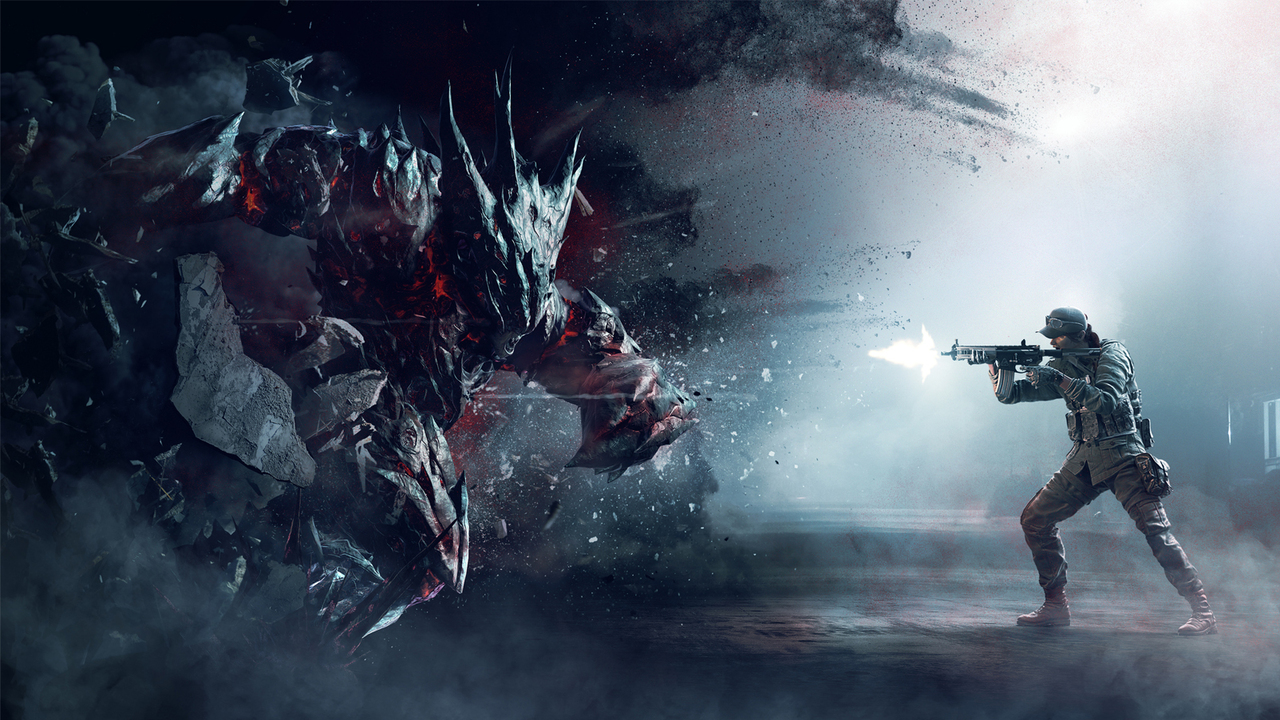 This update might have just confirmed that Ubisoft is not going to rename Tom Clancy's Rainbow Six Quarantine, despite the things said at a recent fiscal call. Basically, what we get from this update thing is that a release date might be coming later this month, and they might not rename the game.

What do you think? Please let us know in the comments below.