Jason Schreier (A very reliable insider) recently replied to someone who wanted to see a new Splinter Cell game at E3; he replied with "Never", so this basically just confirms that there will be no Splinter Cell at E3 (Possibly not even the VR one in development) Ubisoft is developing a Tom Clancy's The Division x Splinter Cell x Breakpoint Crossover Game as well, but that has been confirmed to not be at E3 sadly. I think the surprise game at E3 2021 could be a new Rabbids x Mario game, but again this part is just speculation; one thing we know for now is that there will be no Splinter Cell, sadly and If you wanted to watch the Ubisoft Showcase for only Splinter Cell you might as well just do something else.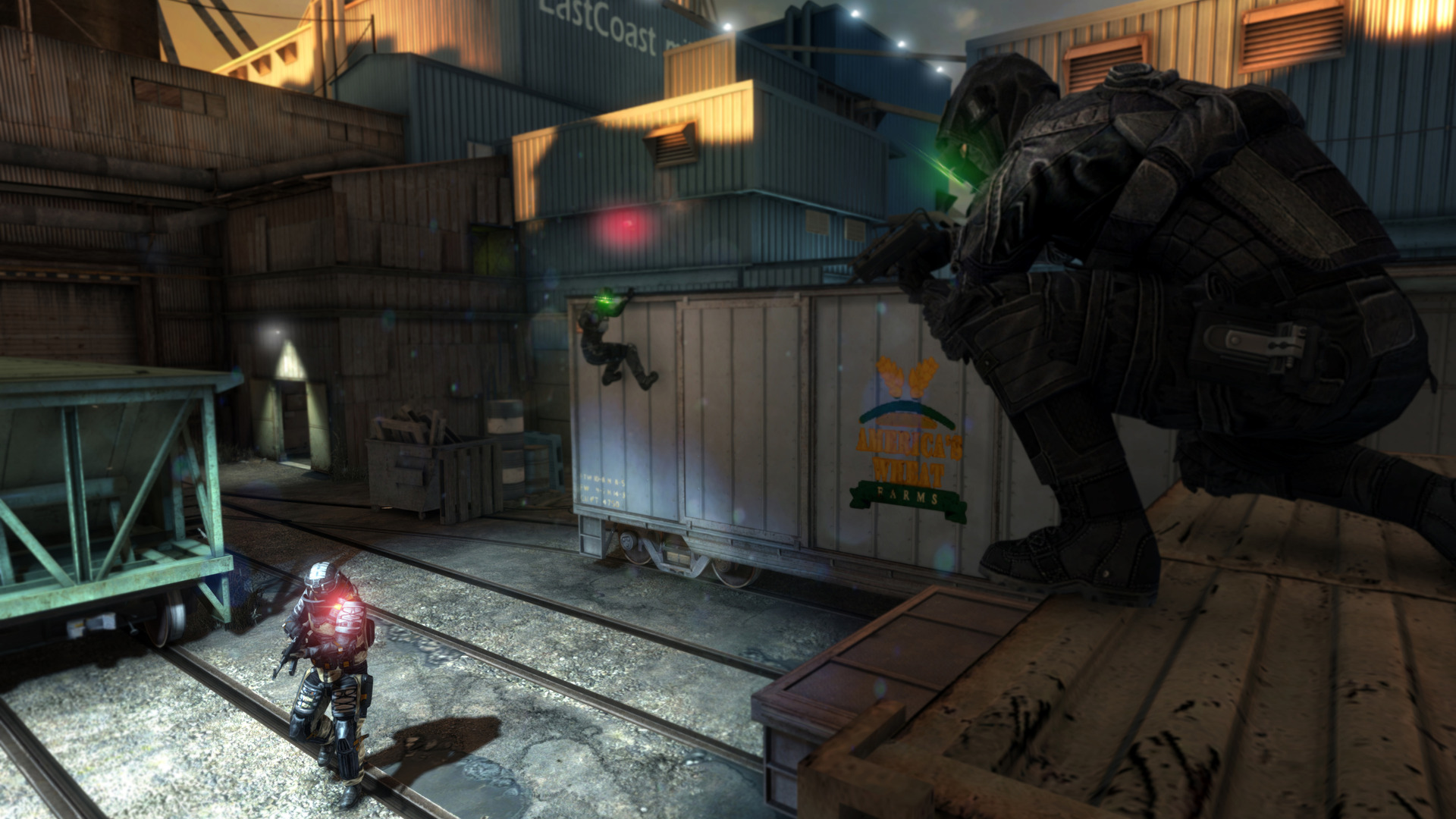 We recently made a proper schedule along with a what to expect list for E3 2021. If you have not checked it out, please click here to read it
But again, there's always next year, and there are still many events after E3 2021, so keep an eye out for those.
Do you want a Splinter Cell Revival? What do you think about Splinter Cell not being at E3 2021? Please let us know in the comments below.