Star Wars 1313 Prototype Environment was recently leaked on ArtStation. Star Wars 1313 is a canceled Star Wars game it was supposed to be set on the planet of Coruscant which is a hidden metropolis the main goal was to follow the Bounty Hunter Boba Fett. The Player was supposed to take the role of an unidentified Bounty Hunter in Star Wars 1313. Who would have been killed by Boba Fett? The Player would have to take control of Boba Fett for the rest of the game and exploring Coruscant's underworld metropolis, which had various "exotic" weapons that would have been utilized as players uncovered a Criminal Conspiracy.
Star Wars 1313 was revealed in 2012, but it was later announced that Star Wars 1313 had been canceled due to Disney buying Star Wars from LucasArts and shutting down the Studio, which was working on Star Wars. The game was supposed to be created in Unreal Engine. It looked very high for its time, but sadly, we will never get to play Star Wars 1313.
Hopefully, one day EA will make something similar to Star Wars 1313. Currently, EA Motive is working on Star Wars Squadron you can check out the trailer for it below Respawn is currently working on a sequel of Jedi Fallen Order too at the moment according to a report by our friends at VGC.
We might never be able to play Star Wars 1313, but you can take a look at some of the leaked prototype environment below: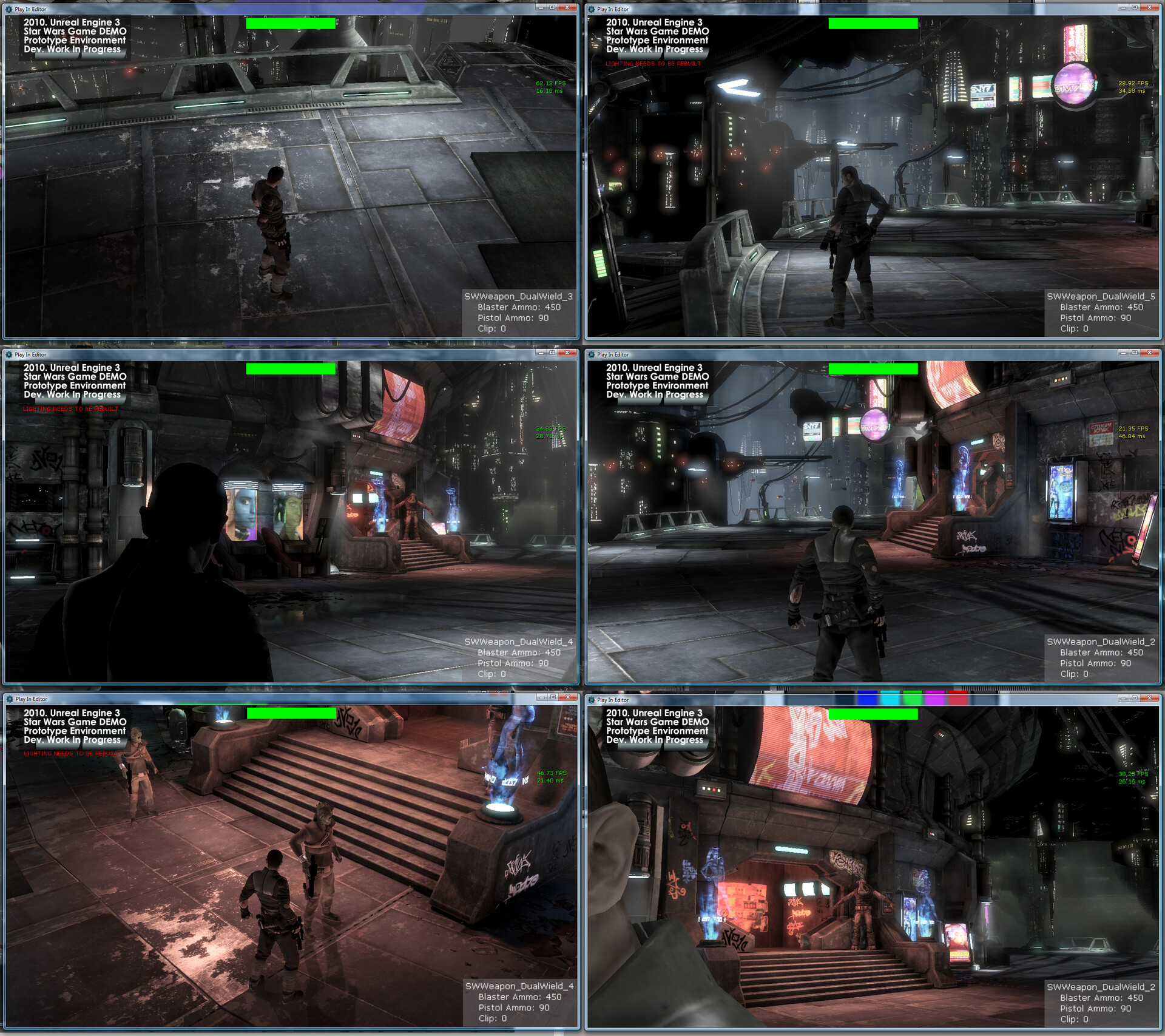 What do you think? Please let us know in the comments below.