Altchar recently reported that Sony could be preparing for an event that could possibly have a new God of War trailer.
The source Ashhong who has been correct about God of War multiple times, stated, "Sony is 100% having some kind of event or presentation in the Summer. I know for a fact they are working on the GoW trailer for it. Likely June, I believe," stated Ashhong 
Even though Ashhong has been right multiple times previously, I would still recommend you to take this rumour with a huge salt of grain because many insiders have been wrong previously.
The Next God of War Game is supposed to be on both PlayStation 4 and 5, as confirmed by Hermen Hulst from Sony recently.
God of War Ragnanork (Or whatever you would like to call it) was delayed to 2022 recently as well, so that gives them more time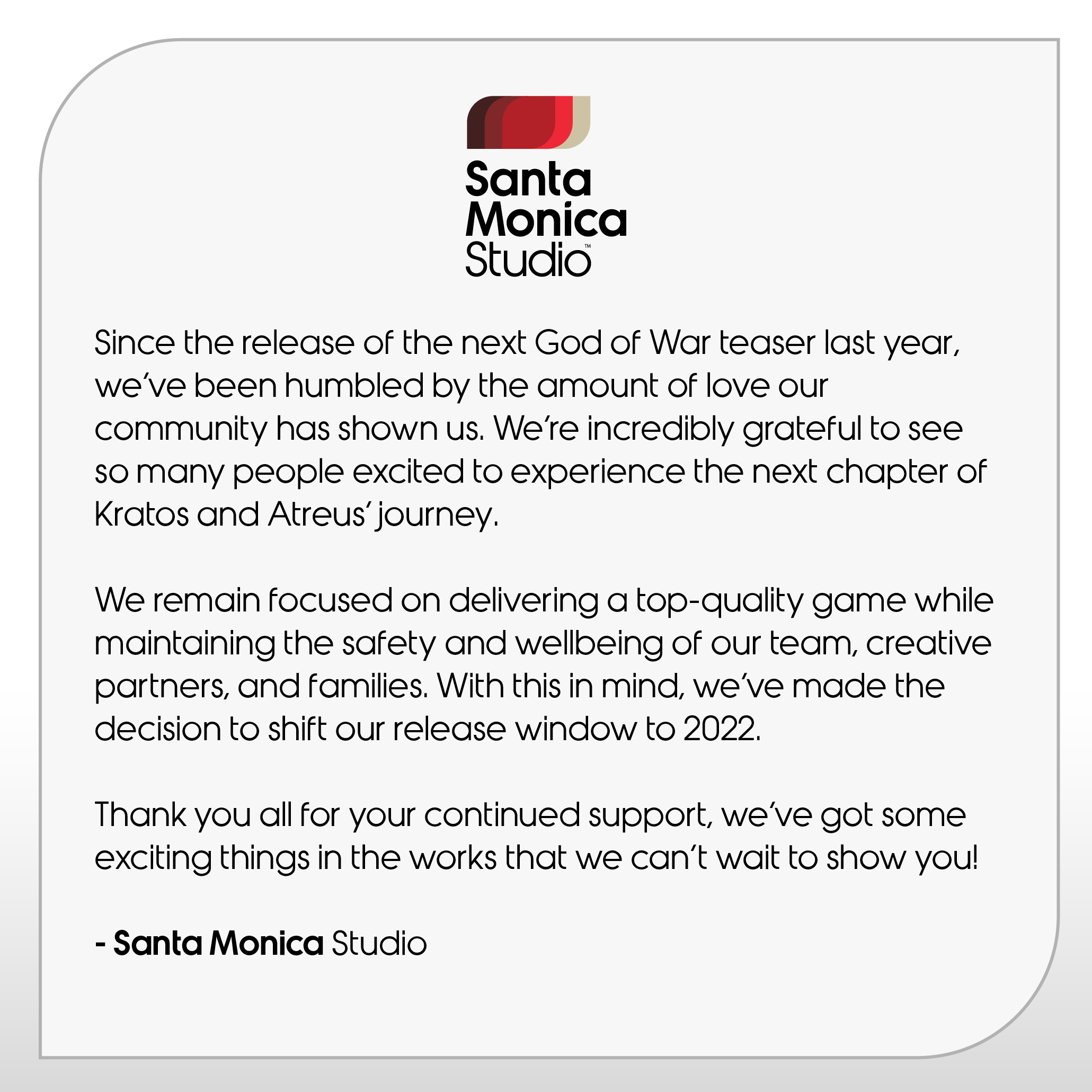 This is most likely going to result in a better game. I was not really a big fan of God of War 2018. To be honest, I hope that they add Aerial Combat in the new God of War because I loved that type of stuff in God of War 3 and the previous God of War Games.
I might as well create a wishlist for God of War Ragnanork or whatever the name is when they showcase a new trailer, just like I did with Horizon Forbidden West.
Do not take this rumour as completely true because many Reset Era members or Insiders have been wrong sometimes.
What do you think about this rumour? Please let us know in the comments below.