Prince of Persia Sands of Time Remake has been getting leaked here and there, but this time a small clip and some images got leaked via UPlay Russia. You can find the leaked teaser here
the official trailer is out:
and here are some of the images from Prince of Persia Sands of Time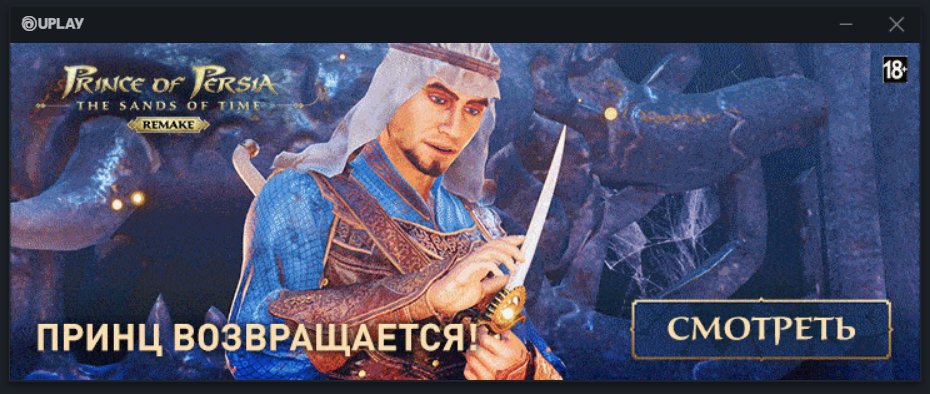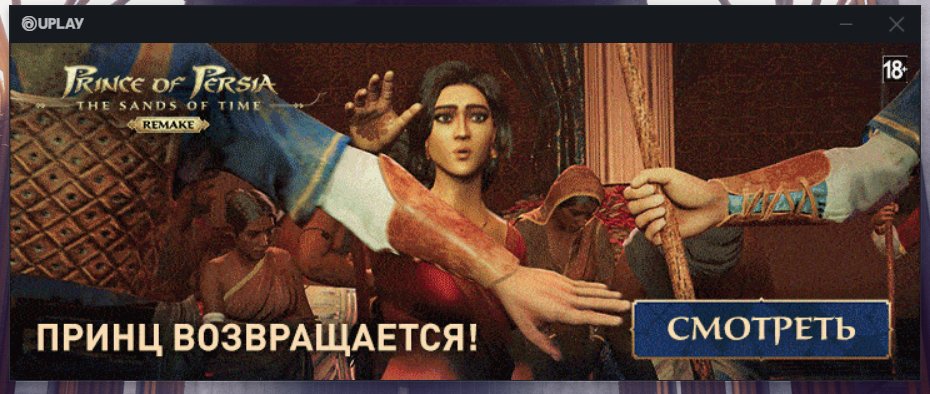 Graphically speaking, this isn't very impressive, but it's still nice to see a Prince of Persia Sands of Time Remake; hopefully, it will turn out well.
Previously Ubisoft also hinted at Prince of Persia Sands of Time Remake in their Email News Letters:
As you can see in the image below, the top left image is the Prince of Persia Logo, which gives more credibility to the retailer leaks and to what Jason Schreier has stated previously.
The image below is being sent out to some of Ubisoft's Newsletter subscribers:
Jason Schreier has stated earlier this week that the Prince of Persia Remake will be revealed on September 10th. Prince of Persia Remake was previously leaked via a listing earlier this month. Surprisingly, according to the listing, Prince of Persia Remake will be on Nintendo Switch too, along with PC, Xbox One, and PlayStation 4.
Jason Schreier said that "Ubisoft has been planning to announce a bunch of games like Prince of Persia Remake, which was leaked a couple of weeks ago" on his Podcast with Kirk Hamilton and Maddy Myers.
For those who don't know who Jason Schreier is, Jason Schreier is the news editor for Bloomberg (Previously worked for Kotaku). He has also covered news for Wired. He also stated in the podcast that all the Sony First Party games will only be available on the PlayStation 5 and won't be Cross-Gen. Sony wants its first-party developers to take full advantage of the new hardware.
Source: Time Frame -32:26/27:00
Ubisoft has already announced that there will be a new Ubisoft Forward on September 10th at 12 PM PDT. We can expect games like Far Cry 6, Watch Dogs Legion, Assassin's Creed Valhalla, Prince of Persia Remake, and the revamped version of Gods and Monsters.
It's now called Immortal: Fenyx Rising. They'll reveal more about it soon.
Ubisoft has also been updating the Prince of Persia Domain, which gives this leak even more credibility.
What do you think about these Prince of Persia Leaks? Please let us know in the comments below.