Publisher Focus Home Interactive and the developers Light Bulb Crew have announced the release date of Othercide on Nintendo Switch today. Othercide is set to release on September 10. Othercide is a turn-based tactics game with horror elements. It has received critical acclaim from the media and people. Othercide is already out on PC, PlayStation 4, and Xbox One. It currently has a very positive user rating on steam. Othercide is also set to release on September 10 IGN has called Othercide "The Best turn-based tactics game of the year so far."
Developers Light Bulb Crew will also add more free content update at the same time as the Switch release it will include a new "Dream Mode" on PlayStation 4, Xbox One, and PC. Players will be able to play othercide in a completely different way because of the Dream Mode; it also allows players to fully enjoy the Othercide campaign, story, and lore with the more accessible challenge. However, there is no Switch release date for this update. I'd expect the Switch version to get updated sometime later this month.
Check out the official release date trailer of Othercide below:
You can already buy Othercide on PC, Xbox One, and PlayStation 4 links to buy othercide below:
Key Features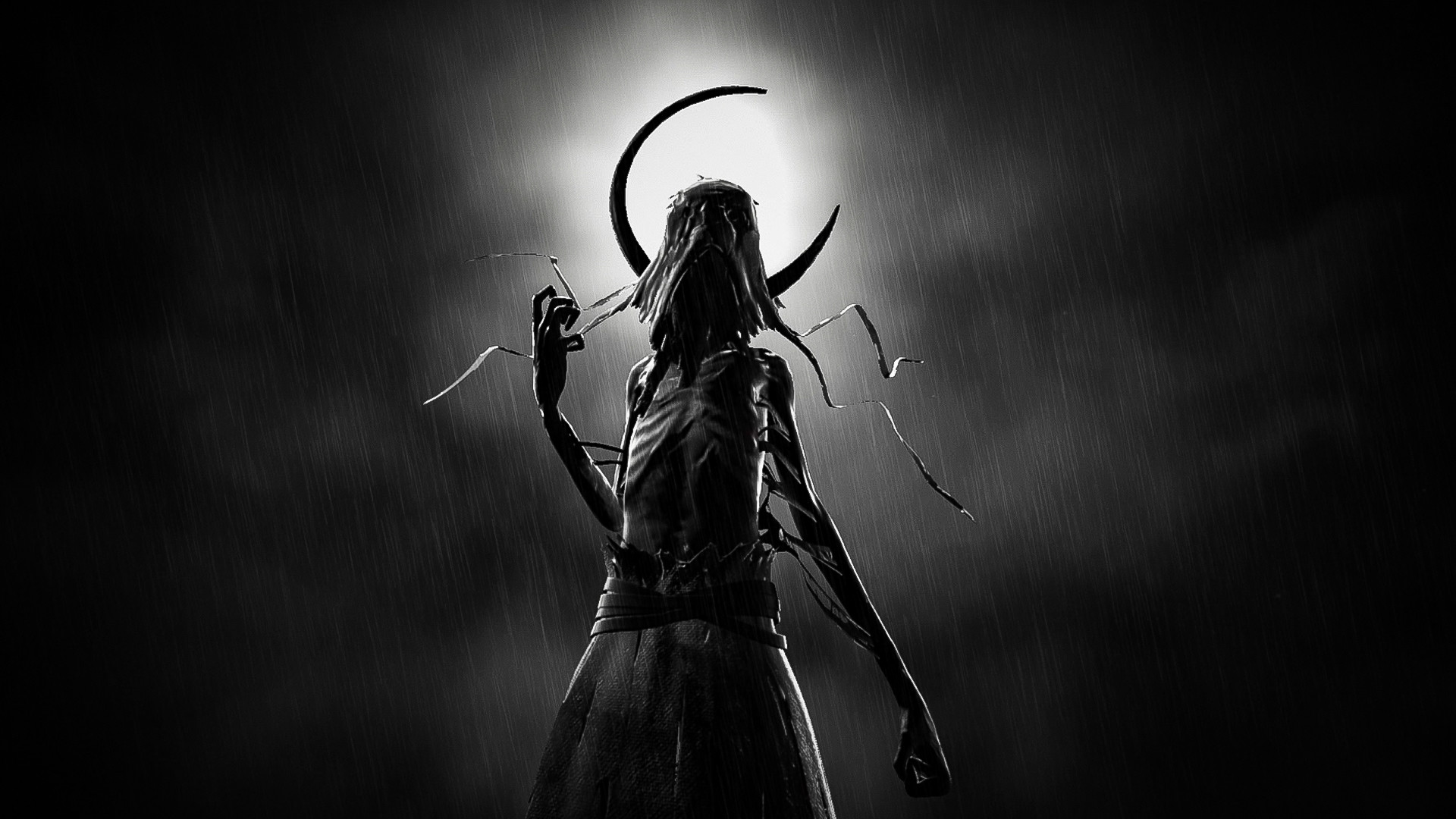 You will have to descend into Humanity's last hope in Othercide. The Daughters who are the echoes of the greatest warrior to ever live and also are the ones who stand before suffering and death
In Othercide, you'll lead your army of Daughters to battle with your skill and progress; you'll have to master the combat and make your daughters stronger by getting more abilities and shaping their personality. You'll have to make a tough decision, such as if you want to sacrifice one to heal another, the survivors will get stronger and stronger as you progress through Othercide.
Combat features many spectacular actions and counters you will have to plan ahead of time to set up impressive chains of abilities and to outsmart your enemies.
Othercide features epic boss battles bosses are dread creatures pulled from the worst of Humanity's crimes against itself.
What do you think about Othercide? Please let us know in the comments below.