Name: Monster Sanctuary
Platforms: PC,
PlayStation 4 and Xbox One
Reviewed On: PS4
Price: 19.99$
Publisher: Team 17
Developer: Mo Rai Games
Monster Sanctuary does an amazing job at being a Monster Keeper and a Metroidvania. Your job is to use the monsters' powers you will collect on your way and find the mystery that is currently threatening the peace between monsters and humans. Monster Sanctuary is like a Metroidvania with Pokemon Style. With more focus on the story and upgrade system, it's better than any Pokemon game I have played in years, and it has a lot of replay value. I love how your Monster's ability helps you travel too, and the animation is quite nice, to be honest.
All of your monsters will have different skills, which you can pick through the skill tree. You get to choose a Monster initially, and the best part is that they travel with you and help you while traveling, just like I mentioned before. The most important part of Monster Sanctuary is to make a sustainable team that can fight any of the enemies you come near. Boss battles are quite challenging since the bosses get 2 turns, but the game's difficulty is well done; it isn't too challenging or too easy.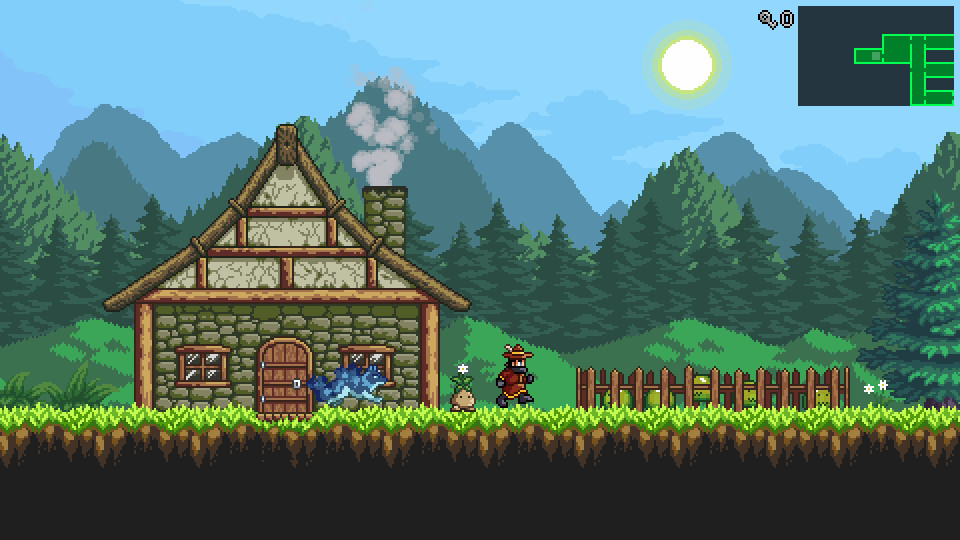 To catch new monsters, you have to beat them with 3 stars to have a chance at getting an egg of them, and when you hatch the egg, the monster is yours. I would have preferred a ball-like thing similar to Pokemon, but the hatch egg thing grew on me, so it's not bad. It takes time to get used to it especially for a person who has played a lot of Pokemon games.
The Story fits the vibe of the game as well, and traveling in Monster's Sanctuary is great since I love Metroidvania styled worlds. If you like Metroidvania games or Paper Mario or Pokemon games, this game will definitely be for you.
Another great thing about Monster Sanctuary is the progression. It's done amazingly. I spent around 30-35 hours during my playthrough and didn't get bored once. I love how the developers handled it by introducing different types of monsters and story arcs. The Art Style of Monster Sanctuary is quite nice, and the sprites are well animated and satisfying to look at. The backgrounds are well drawn, too, and give a great vibe during Monster encounters.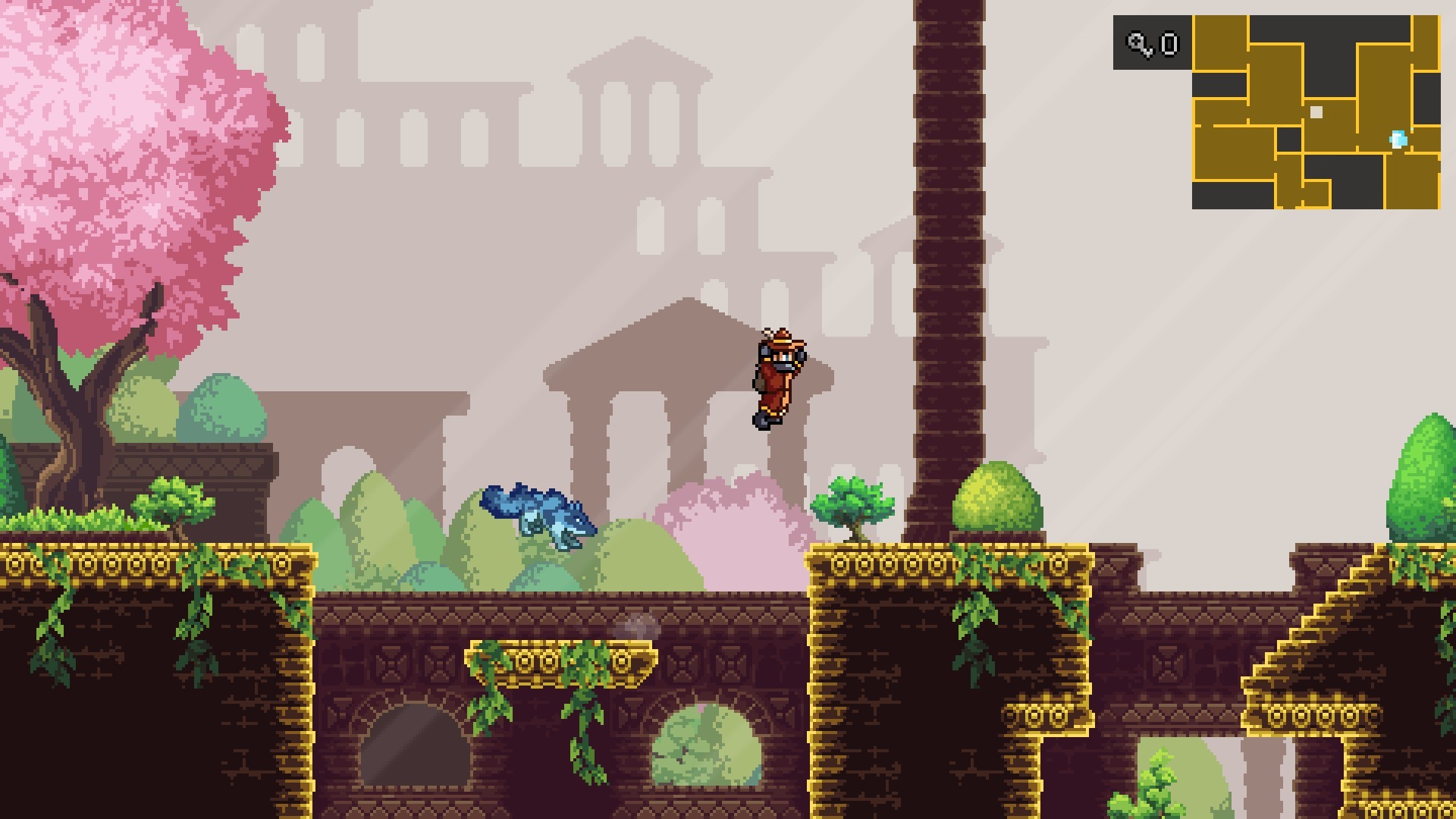 The amount of biomes is amazing as well, and I love how to traversal in some parts required a different type of Monster that could swim or burn stuff.
One issue I had with Monster Sanctuary was the platforming. It isn't done well and is a major part of the game. Hopefully, they improve the controls more in future updates, but they got the Monster Fighting and Monster Training elements right.
Verdict:
Monster Sanctuary features over 100 monsters and endless possibilities for your team. Everything about these elements is well-done props to the developers that have created such a deep skill-tree system with 100+ monsters.
Pros:
Features great team-building elements
Sprites are well animated.
Great lore
Cons
Bad controls while platforming
8/10