Capcom recently released its financial report for the last quarter in their update in which they stated the following that Resident Evil 3 Remake has exceeded cumulative 2.7 million units, and the Resident Evil series has now surpassed cumulative 100 million milestones. Monster Hunter World: Iceborne sees an increase in sales, and Monster Hunter World has topped a cumulative 16 million units so far.
In the last quarter, Capcom shipped 9.2 million units of games, and 8.1 million were shipped out of Japan, and the number of digital purchases was 7.35 million
the Monster Hunter series has shipped 64 million units so far; The Street Fighter franchise has shipped 45 million units, The Mega Man Series has shipped 36 million units so far, Devil May Cry series is at 22 million units currently, and Dead Rising Series has shipped 14 million units.
Source: Capcom
Major takeaways from Capcom's Financial report are: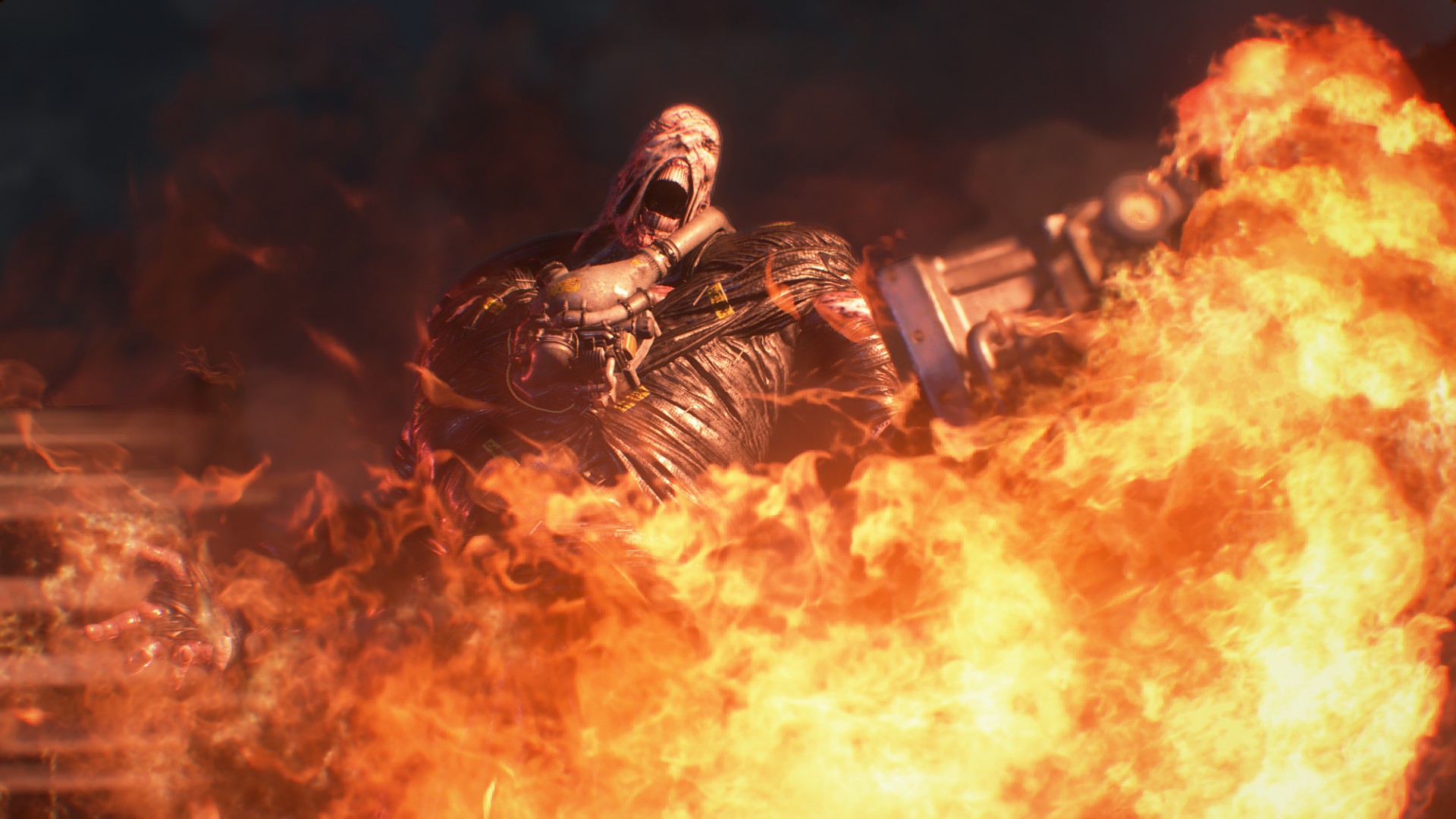 Digital sales, including major new titles, contributed to YoY sales and profit growth • Followed regulatory directives to temporarily close stores in our Arcade Operations business to prevent the spread of COVID-19 • In general, implemented WFH policy during the state of emergency in Japan
Capcom's next Resident Evil game called Village is releasing in 2021 which will contribute to the sales of Resident Evil Franchise, even more, it's supposed to be the darkest resident evil game ever
According to a German Retailer Listing on GamesOnly Resident Evil 8 will be the Darkest and the Cruelest part of the Resident Evil Series, the translated listing "It should be by far the darkest and cruelest part of the Resident Evil series … stay tuned…"
Check out the official trailer for Resident Evil Village below:
What do you think? Please let us know in the comments below.