There hasn't been a Momodora game since 2016, but Minoria filled that gap in 2019 August when it released on Steam Minoria currently has a 9/10 Steam User Rating with over 700 Reviews.
Minoria was made by the creators of Momodora series and DANGEN Entertainment. They have announced the release date of Minoria on Nintendo Switch, PlayStation 4, and Xbox One it is set to be released on 10th September
All fans of Momodora will be able to find similar aspects in the design and gameplay in Minoria. They will have to master the parries, dodges, and a variety of attack combos and spells. Minoria's art style is of 2D Pixel Art, which tries to be similar to the aesthetic of Momodora. Minoria features high-resolution graphics. The creators of Momodora have mixed hand-painted backgrounds with cell-shaded characters and have added cinematic sequences to Minoria.
"Minoria marked the first time I've worked on a game set in a new universe in a long time. It felt like a breath of fresh air! That said, Minoria does contain some similarities with my previous projects, especially Momodora: Reverie Under the Moonlight. I hope console players will enjoy the story and characters we've prepared in Minoria." – Rdein (Lead game designer for Bombservice)
Check out the release date of Minoria on Xbox One, PlayStation 4 and Nintendo Switch below:
Story of Minoria (Minor Spoilers)
Minoria's story is based around the 4th Witch War during a time of passionate religious fervor. The Sacred Office, a powerful organization, leading an inquisition against heresy, purges the sinners who try to threaten humanity. Those people who are responsible for conducting a mysterious ceremony that contradicts the rules of Churches are labeled as "Witches" people will be able to play as Sister Semilla who is a missionary from church and has been challenged with the task of purifying all the evil witches who have been occurred in their sacred land. Sister Fran will join Sister Semilla in her adventure to hunt down the witches.
Key Features of Minoria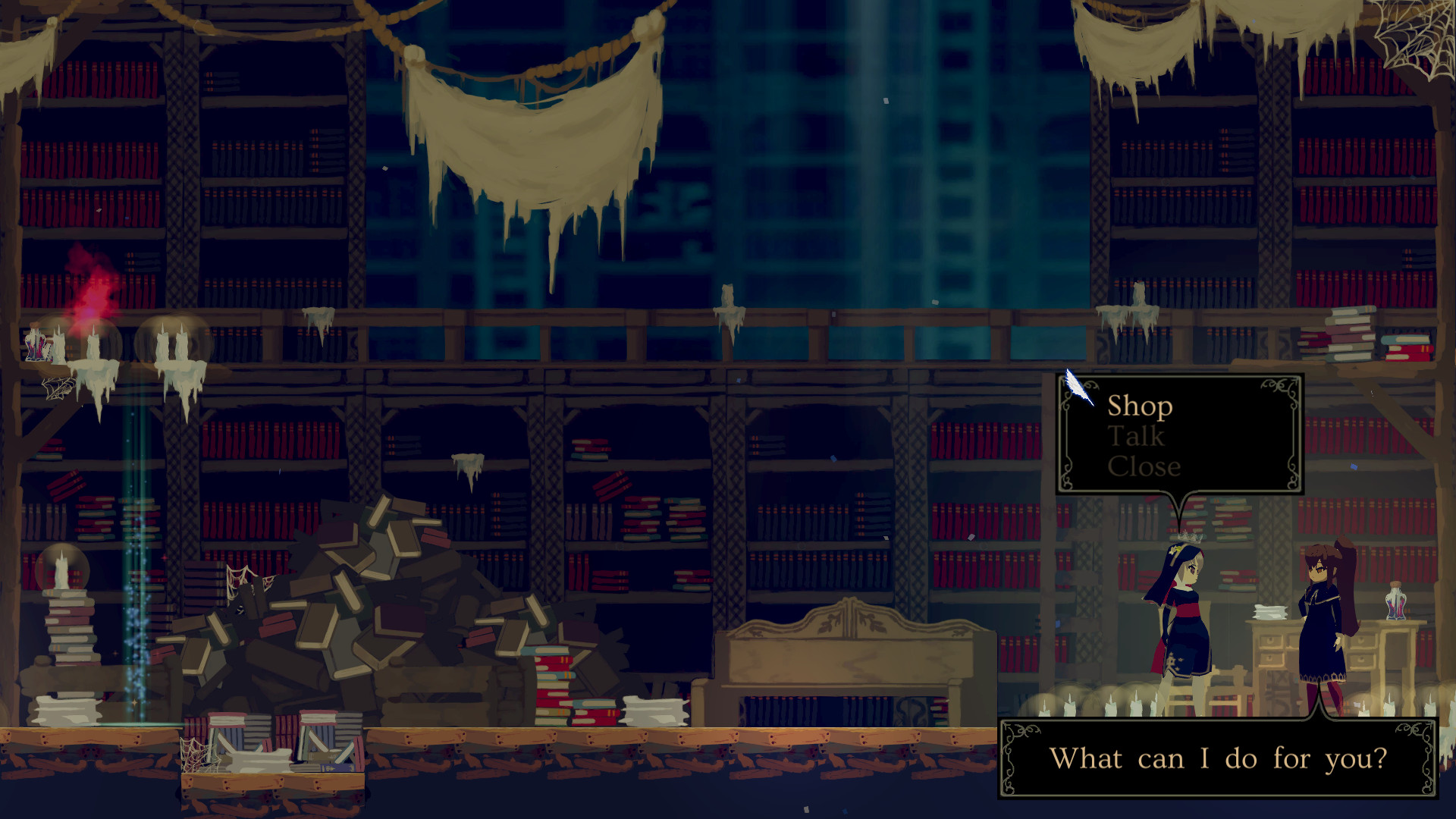 Minoria will have an action-packed atmospheric Metroidvania experience

Minoria will feature fluid controls

Offensive Combat in Minoria includes combos, air combos, and Magic which enables the players to kill enemies with a mix of swordplay and spells

Defensive options will include dodge rolls and parrying

Minoria will feature Dark Dungeons to Lush flower-filled gardens with hand-painted visuals

Minoria will also feature a moving soundtrack with sweeping melodies which will immerse players into the world

Minoria has different types of bosses which include Giant Bosses, Agile Bosses and more
What do you think? Please let us know in the comments below.