The Developers of the famous Indie 2d Cyberpunk Open World RPG game Dex have announced that Dex will be releasing for Nintendo Switch on July 24.
Dex was initially released on PC, PS4, Wii U, PlayStation Vita and Xbox One on August 13, 2014
You can check out the official trailer here.
Store Page for Dex: https://www.nintendo.com/games/detail/dex-switch/
Dex is a Cyberpunk 2D Side-Scrolling Action RPG with Metroidvania elements you play as Dex, who is a mysterious girl with blue hair. You are on a mission to take down a large organization that rules the city of Harbour Prime.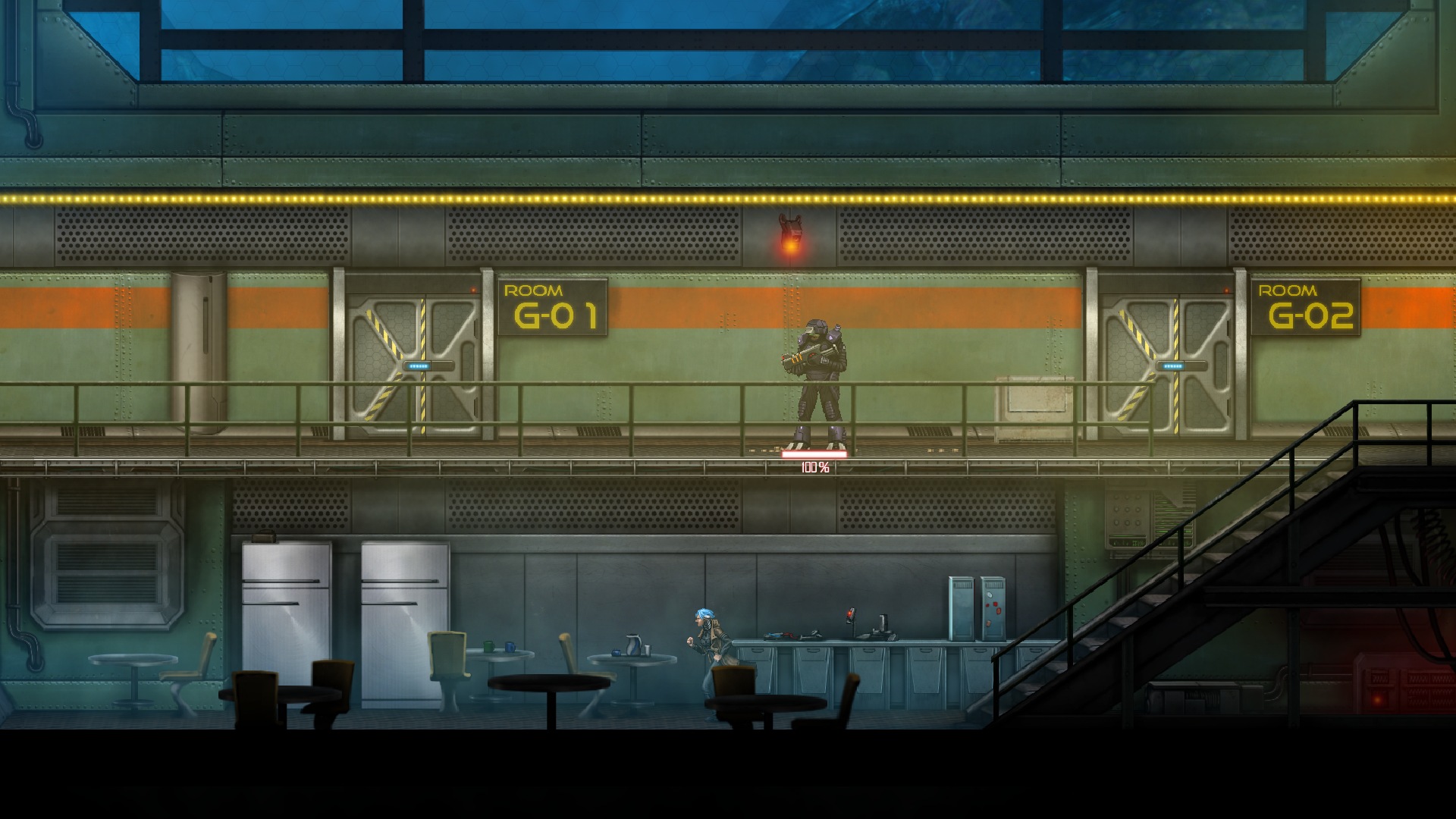 Dex is a game with fully voiced characters intriguing storylines and quests it also features multiple endings and a big spectrum of upgrades and skills to change the playstyles you can play as a silent assassin, gunfighter, diplomat or hacker it's up to you Blur the line between human and cyborg by installing robot parts that will give you superhuman abilities and open new paths in Harbour Prime just like classic Metroidvania games like Castlevania.
Game Features
Deep RPG mechanics which has a lot of side-scrolling 2D action
Non-linear gameplay set in a cyberpunk open-world
The intriguing and mature plot in a neo-noir atmosphere
Multiple dialogue choices with branching outcomes
Full English voice over.
Multiple playstyles – stealth, open combat, diplomat, hacker or a mix of the above
Various customization options – choose your equipment, skills, and even cybernetic implant skills to open up new paths in the city.
A unique hacking mechanic that lets you dive into Cyberspace
Pre-orders with Discount for Qubic Fans
Dex will be available for 19.99 USD on launch. Pre-orders for the game are now available through the Nintendo eShop, where all owners of any Qubic Games title will receive a 25% owner discount.
What do you think? Please let us know in the comments below.