Deep Silver just confirmed on Twitter that Dead Island 2, Saints Row 5, A New Metro Game, and TimeSplitters would not be at E3 2021.
However, they still have something special, which will be revealed on June 11, 12 PM Pacific. So what this means is that these games are far from finished we know that Dead Island 2 has been through development hell and might not even release any time soon.
We recently wrote a piece on Everything We Know about Saints Row 5 as well. I really hope that these games are at least at Gamescom because I really want to see them. However, THQ Nordic has tons of IPs that they could reveal at their event, so it will most likely end up being a fun event.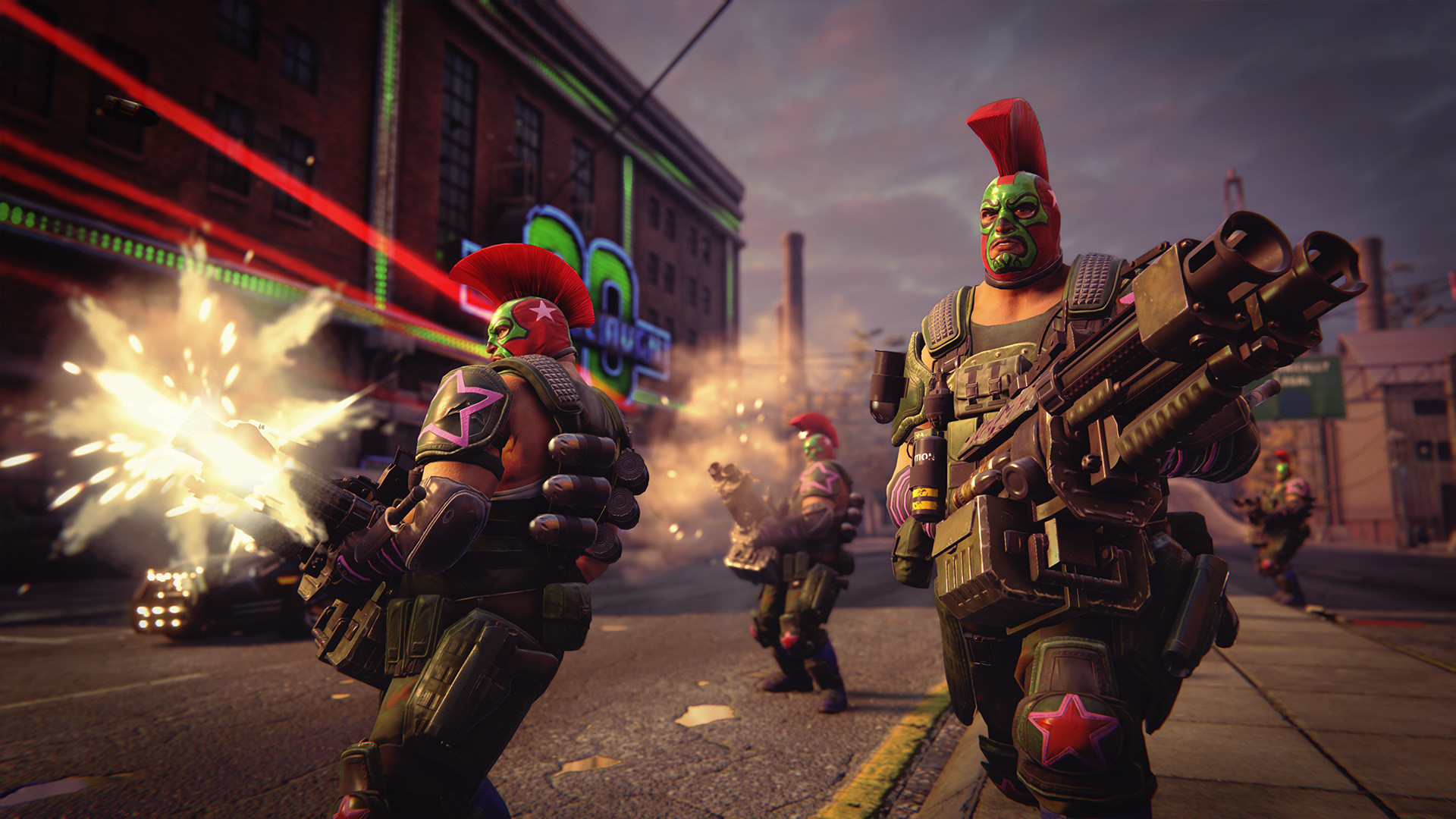 "We'll let you know when we have news to share," stated Deep Silver
I mean, at least they are not revealing games way before their release date (Dead Island 2 is an exception because of various circumstances)
However, at least we do know that they exist and will be released at some point. I was just hoping to see more information about them at this year's E3.
What do you think about Dead Island 2, Saints Row 5, Metro and Time Splitters not being at E3? Please let us know in the comments below.