Last week we got many amazing games such as Spelunky 2, which met a lot of critically acclaimed. This week seems to be amazing too. There will be a lot of indie games and some AAA games with some amazing potential. It might be the best week for gaming this month too.
Rebel Galaxy Outlaw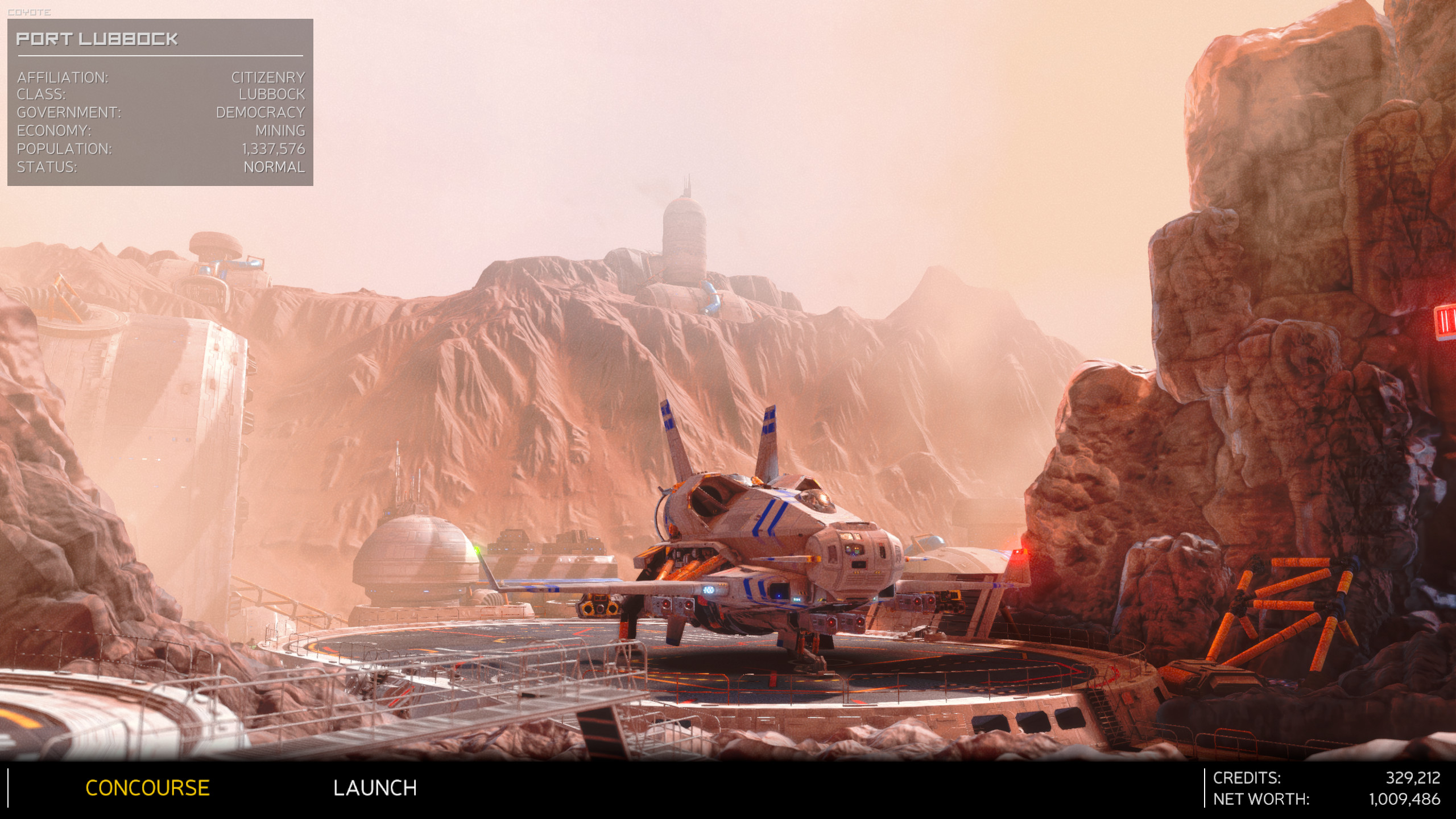 Rebel Galaxy Outlaw is coming to PC (Via Steam), Nintendo Switch, Xbox One, and PlayStation 4 on September 22. It has been out on Epic Games Store since last year. It's the sequel to the critically acclaimed game Rebel Galaxy which currently sits at "very positive" on Steam with over 5000 reviews.
Rebel Galaxy Outlaw is a space western-styled space trading and combat simulation game in which you are out of luck, cash, and everything. Juno Markey has a killer, which she is tailing and a debt which he has to pay. She also has some trouble headed in her way. The world is full of outlaws, truckers, and thieves who might not head your way.
Rebel Galaxy Outlaw has a big open-world that is spread across 50 systems of the dodge sectors. You can either play as a mercenary, trader, pirate, or mix any of the three's abilities. It also has engaging storytelling and a complete conversation system. You can either follow the narrative or ignore it and choose a new path at any time in Rebel Galaxy Outlaw.
Store Pages:
(Not up for pre-orders yet on other platforms)
Pendragon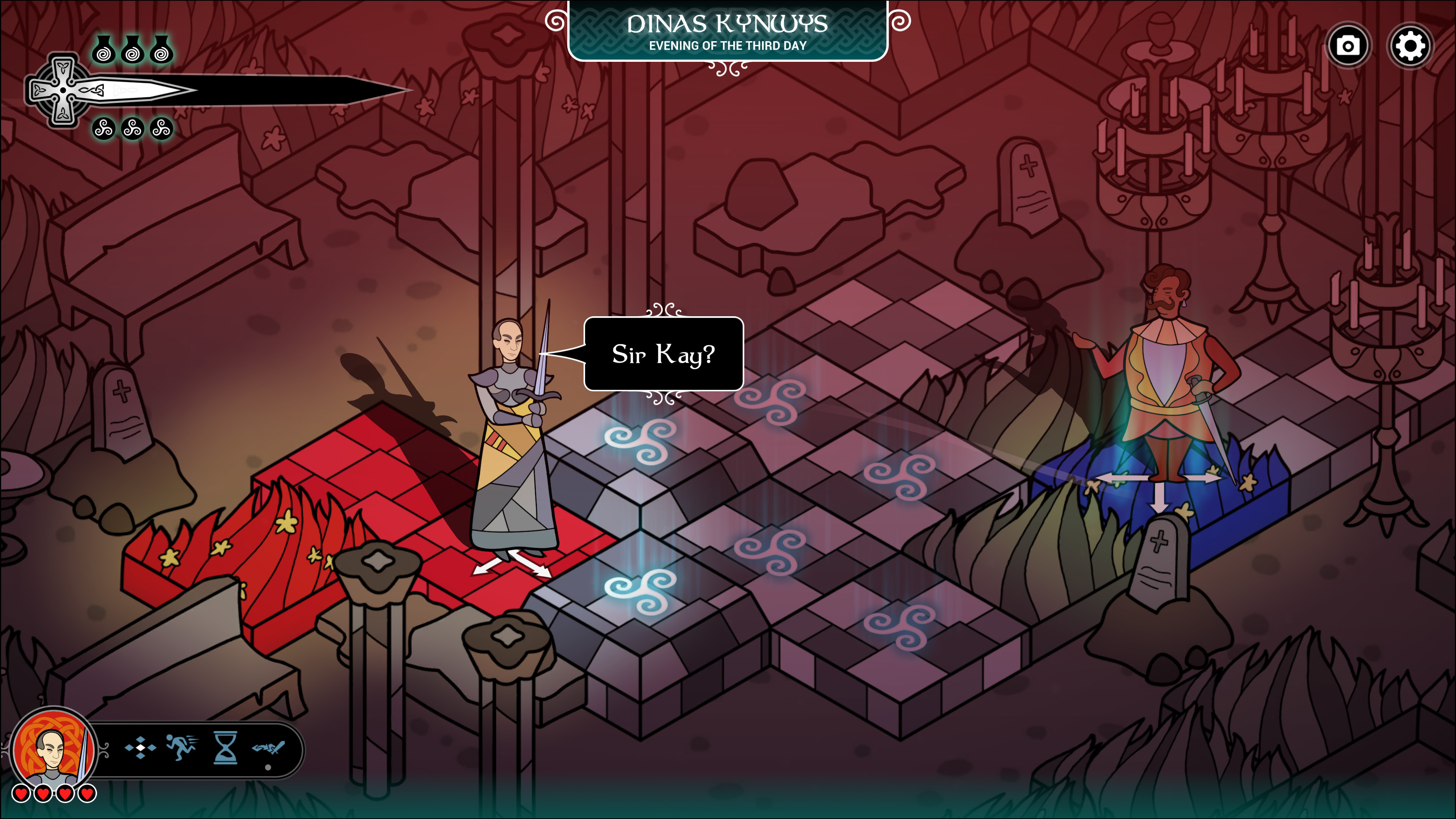 Pendragon will also be releasing this week. It is a Strategy game coming to PC on September 22. It is developed by inkle, who have created Heaven's vault previously, and that was met with a lot of critical and public acclaim. Hopefully, Pendragon achieves acclaim from people and critics too, just like their previous game Heaven's vault.
Pendragon is a turn-based strategy game, and every move which you make will drive the narrative, and the story will be twisted to open some new gameplay opportunities you can either advance and show your mettle or cautiously retreat at the end of the day. It's up to you. You can either slip round of enemies or encounter them head-on. There will also be harder choices like sacrifices you will have to choose who you'll put into harm, which seems pretty punishing for the player if they get attached to all the characters in Pendragon
You can choose a character which you'll have to lead the adventure with their personality will change the story of the game
Morgana le Fay is treacherous
Her mistake always haunts Queen Guinevere
Sir Lancelot is French
Sir Gawaine is usually drunk
In Pendragon, you will have to live your legend. There will be mistakes, suspicion, revenge, sacrifice, and murder. No one is sade in Pendragon, not even the leader anyone can die. You'll also have to create your team of Knights, Heroes, and peasants. Their abilities will grow and change with the story as you progress in Pendragon and determine the fate of the kingdom. Your actions will determine whether a character faces the enemies with his friends by his side or all alone
Store Page:
Steam
13 Sentinels: Aegis Rim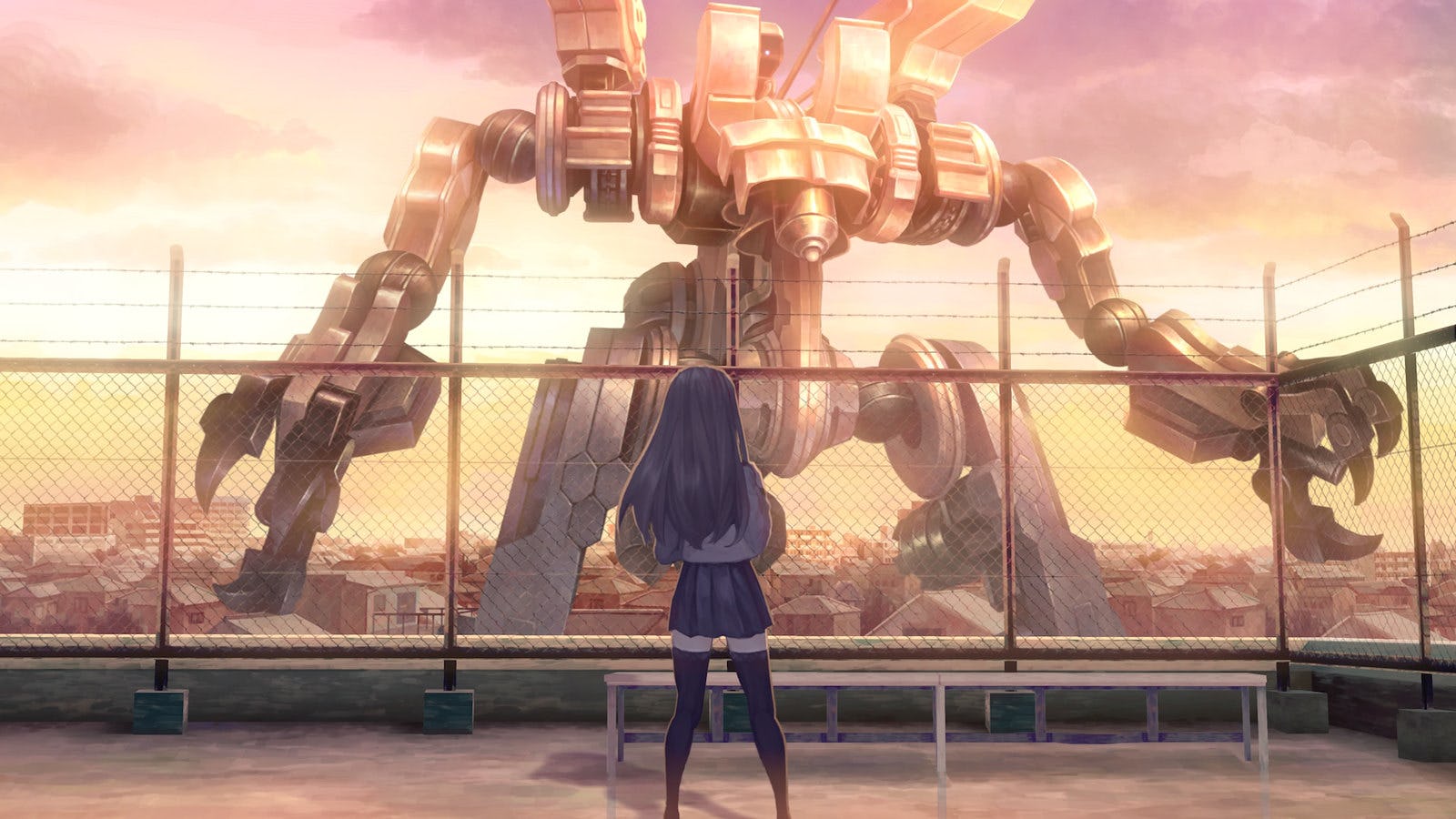 13 Sentinels: Aegis Rim is finally getting a worldwide release, but there's a catch only coming to PlayStation 4 on September 22. Other platforms aren't planned yet. 13 Sentinels: Aegis rim is developed by Vannilaware, and the publisher is Atlus. It's a multi-genre game with real-time strategy elements. 13 Sentinels: Aegis Rim currently has 87/100 on Metacritic. Most of the critics loved it
In 13 Sentinels: Aegis Rim, you'll have to take control of 13 characters, and they will interact with each other, which creates a bigger narrative. It also has 2D Side-Scrolling elements
Store Page:
CastleStorm 2
CastleStorm by Zen Studios is finally getting a sequel on Xbox One, PC, PlayStation 4, and Nintendo Switch, and it's releasing on September 23. The Original CastleStorm was released in 2013. Many people loved the game and praised it
CastleStorm 2 will pay more attention to the storytelling than the original version and will have tactical-strategy elements. You'll finally be able to return to a classic fantasy land of medieval madness on September 23. You'll be able to rife with heroic knights, enhancing sorceresses, glorious griffins, and many more. There's also a new threat that has risen from the grave Killer Zombies, Headless Horsemen, and many more of the undead.
CastleStorm 2 features six distinct campaign modes, and all of them are represented by memorable heroic characters as players will strive to conquer an overworld map through a mixture of turn-based strategy and skill, which is an upgraded take on the original combat of Castlestorm they will build castles, fortresses and eventually an empire.
Store Pages:
Epic Games Store (No Steam Release planned yet)
(Not up for Pre-Orders on PlayStation 4 yet)
Going Under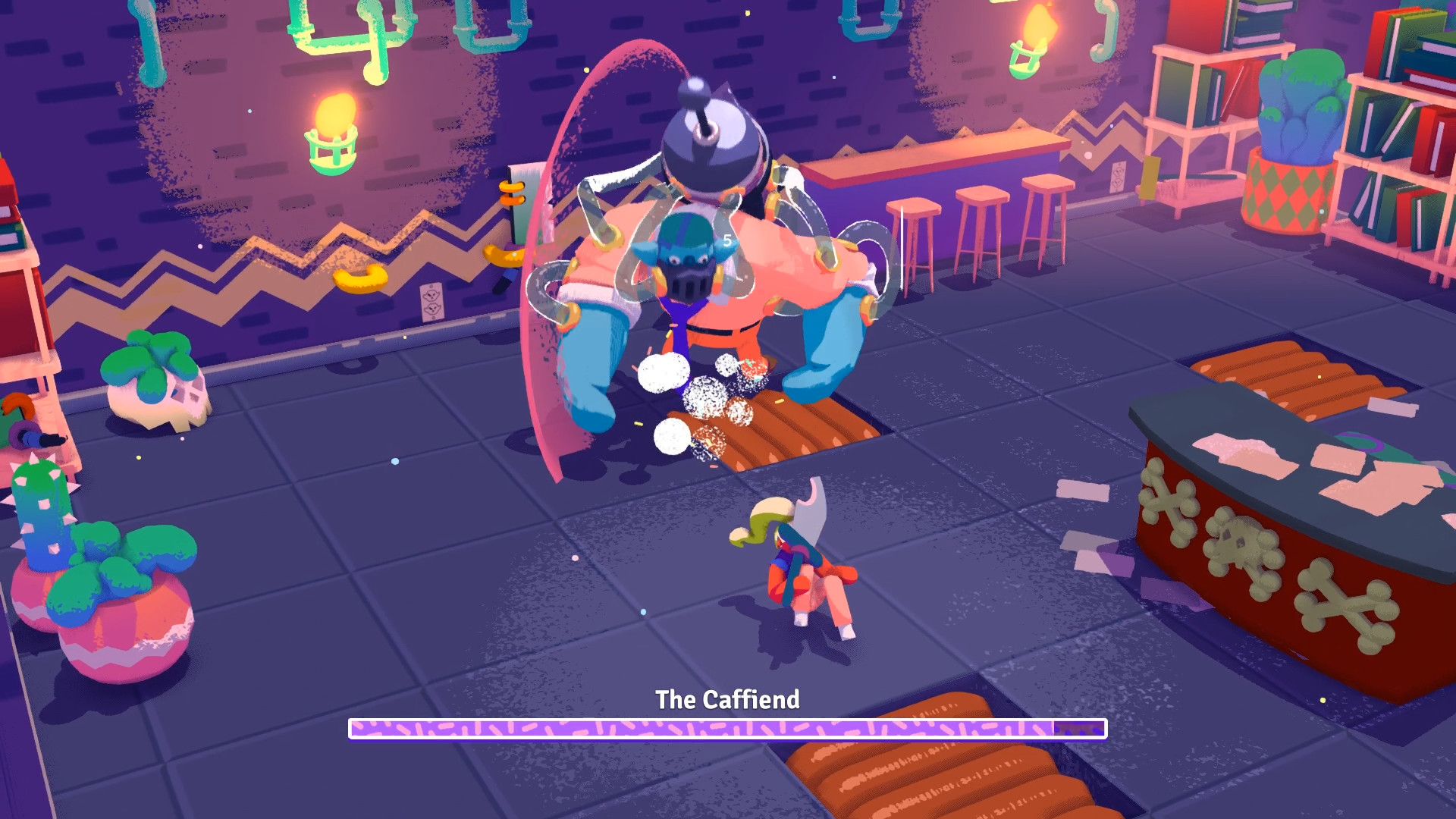 Going Under is a Satirical Rogue Lite, which is supposed to release on 24th September Team 17 are publishing Going Under, and Aggro Crab Games are developing it. Going Under will release on PC, PlayStation 4, Xbox One, and Nintendo Switch. It is set in a procedurally generated dystopian dungeon which is underneath a disruptive drinks brand called fizzle; going Under will allow the players to follow the adventure of the corporation's newest Gen Z Marketing intern named Jackie Fiasco, who is sent on a dangerous mission to rid Fizzle of the monstrous employees and former CEO which are from some failed start-ups that came before Jackie Fiasco can use anything which comes to her hand (Staplers, Laptops, and even potted plants) to complete her adventure.
You must fight the failures and battle through the satirical dungeons, which are procedurally generated remains of failed and cursed Start-ups underneath the bowels of Fizzle in Going Under
You can use nearly everything as a weapon, which includes Potted Plants, Giant Pencils, Laptops, and even Body Pillows as weapons for Jackie Fiasco. She will have to face the monsters which were created by the former employees of the failed start-ups.
Going Under will allow you to skill up and synergize, which means you can Combine Skills bought from the company's cafe for a selection of blue-sky thinking or monster beating synergies.
You will have to learn from your mentors in Going Under by completing tasks for your fellow employees and unlocking them as mentors to gain access to their useful and powerful abilities.
You will have to Overcome the power-crazed CEOs of dungeons based on dating sites, gig economy, recruiters, and cryptocurrency to help boost your employer's bottom line in Going Under
Store Pages:
(Not up for pre-orders on other platforms yet)
Serious Sam 4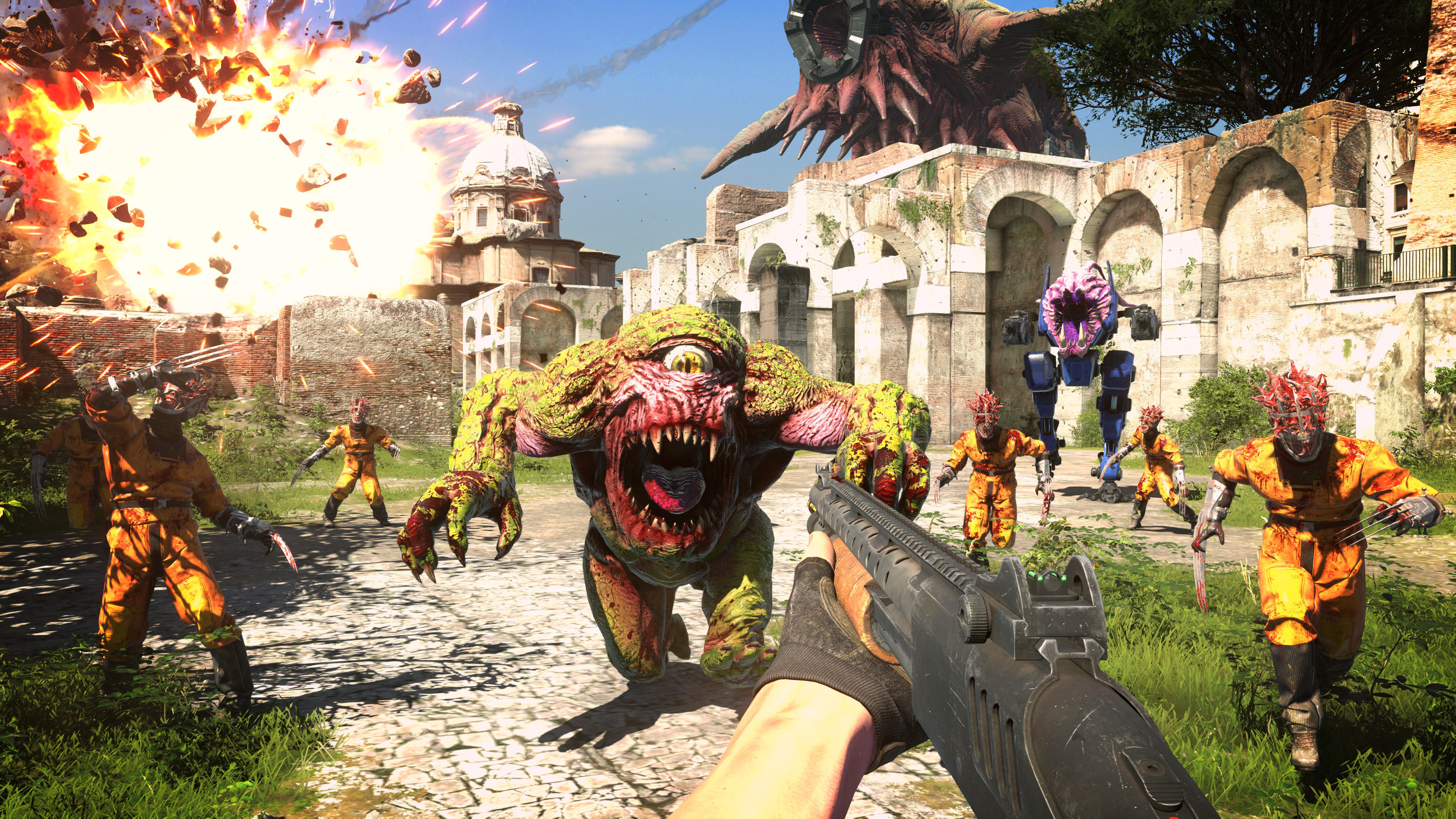 Serious Sam 4 is finally releasing on September 24. Still, there's a catch it's a timed Google Stadia Console exclusive, but it'll release on PC alongside Stadia, and a 2021 Release is currently planned for other consoles.
Serious Sam 4 has been in development since 2012, and it's finally releasing this week; it's almost like a miracle. I hope it is as good as the previous Serious Sam games.
Store Pages:
Port Royale 4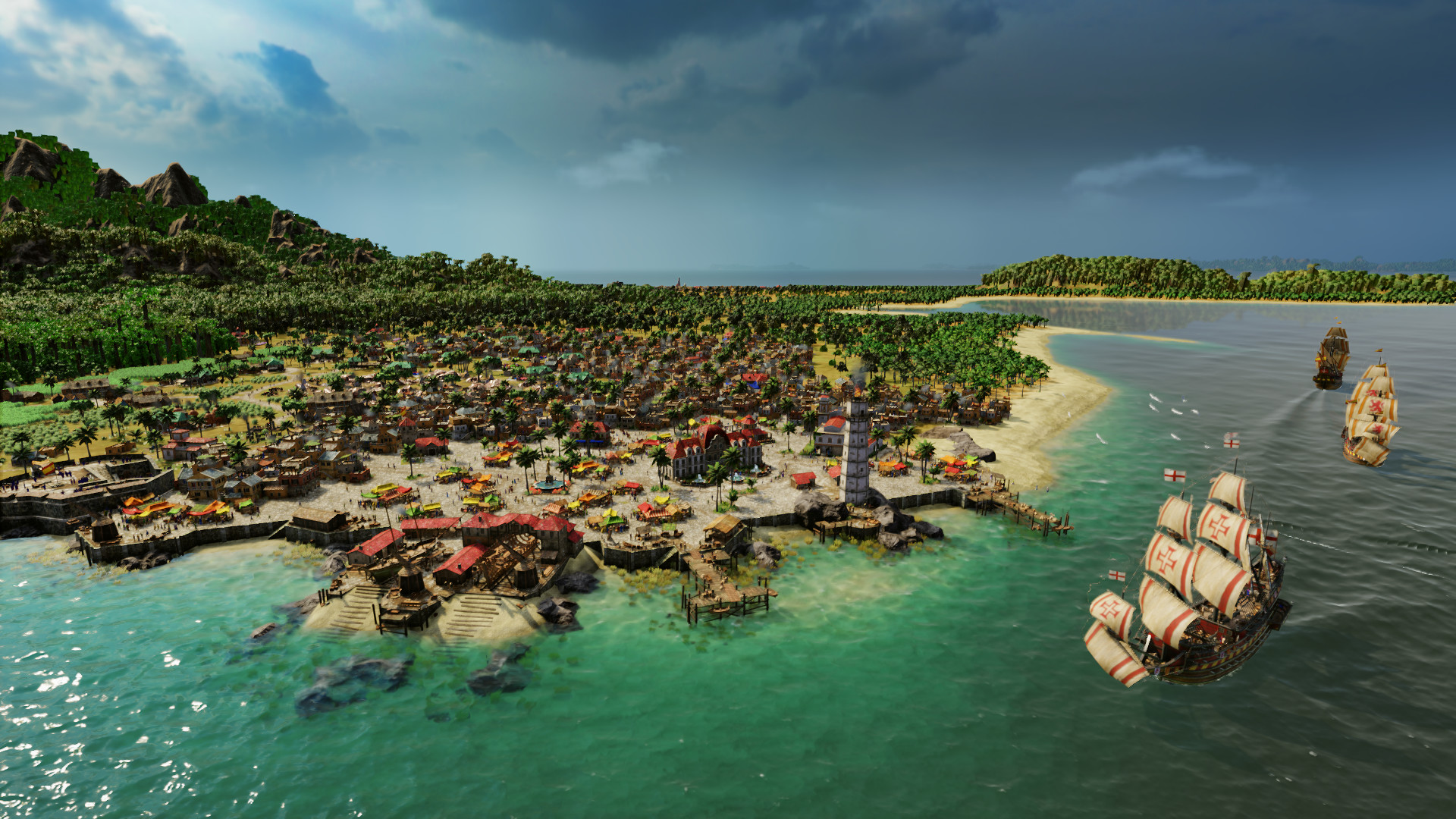 Port Royale is releasing on September 25 for PlayStation 4, Xbox One, Nintendo Switch, and PC.
For the first time in Port Royale Series, the naval battles will be turn-based. Eight ships can battle at the same time.
Key Features:
Choose from four colonial powerhouses: England, France, Spain, and the Netherlands, each providing different benefits and unique gameplay styles.
Take on four extensive single-player campaigns following each nation on their path to supremacy.
Appoint a leader for your adventure from four different character classes: The Explorer, the Merchant, the Buccaneer, and the Pirate – each providing their advantages and disadvantages.
Establish and manage the trade with 60 Caribbean cities in a huge 3D game world. Steer clear of cliffs, shallow waters, and stormy weather regions to optimize your trade routes.
Select from 50 buildings, including 25 production sites, to produce goods like rum or luxuries. Construct town buildings with neighborhood effects to optimize productivity and manage the overall happiness of your citizens.
Port Royale features Eighteen historically authentic ship types from the late 16th and 17th centuries.
Engage in tactical, turn-based naval battles with powerful captains.
Licenses, building permits, new buildings, and ships can be unlocked by growing your nation's reputation.
Store Pages:
(Not up for pre-orders on Nintendo Switch yet)
Mafia: Definitive Edition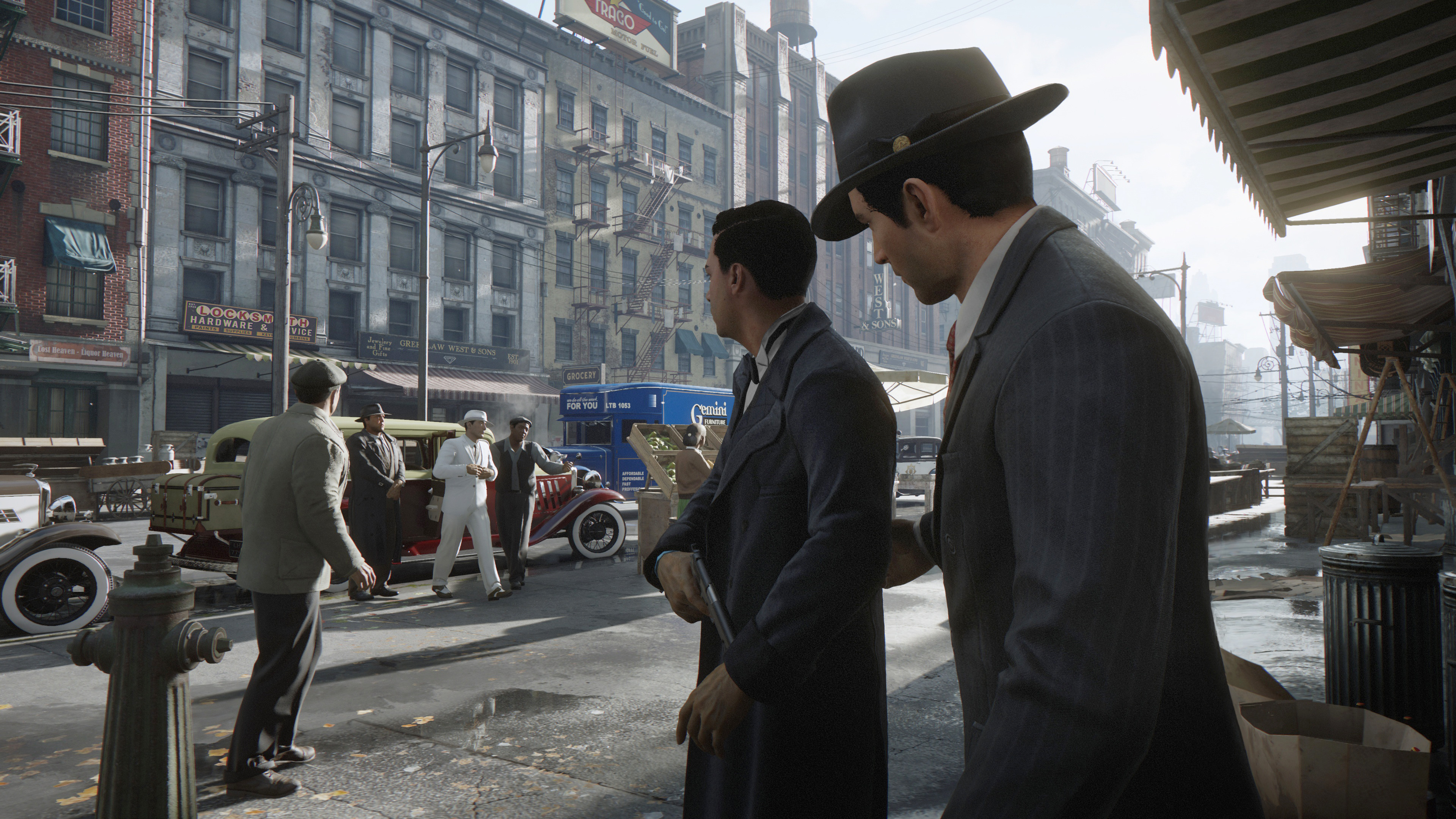 Mafia Definitive Edition is also releasing this week on September 25. It is the remake of the original classic Mafia game, which will release for PlayStation 4, Xbox One, and PC
Mafia Definitive Edition will feature a completely updated script, brand new character models, more cutscenes, better gameplay, and advanced gunplay. Hopefully, Mafia Definitive Edition is the comeback that Mafia has needed for a while after the terrible Mafia 2 port and Mafia 3.
In Mafia Definitive Edition, you'll rise through the ranks of the Italian Mafia during the Prohibition era of organized crime. After a run-in with the mob, cab driver Tommy Angelo is thrust into a deadly underworld. Initially uneasy about falling in with the Salieri crime family, Tommy soon finds that some rewards are too big to pass up.
Store Pages:
What do you think? Please let us know in the comments below.